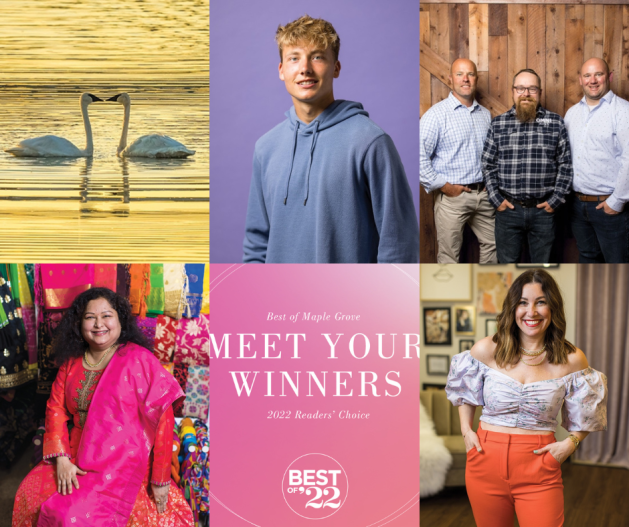 Our most-read articles over the past year.
Last year, our readers' interests were all over the map! From fashion at home and abroad to local businesses and rising student readers, our 2022 in review shows the diversity in stories locals have to share with each other.
Majestic swans receive first place.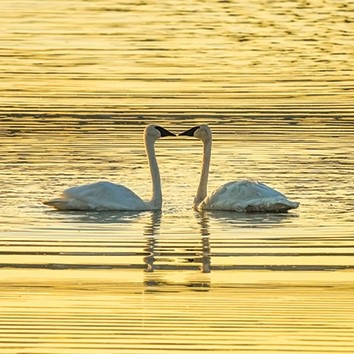 Festive Colors India brings ethnic Indian clothing boutique, personal stylist to the entire family.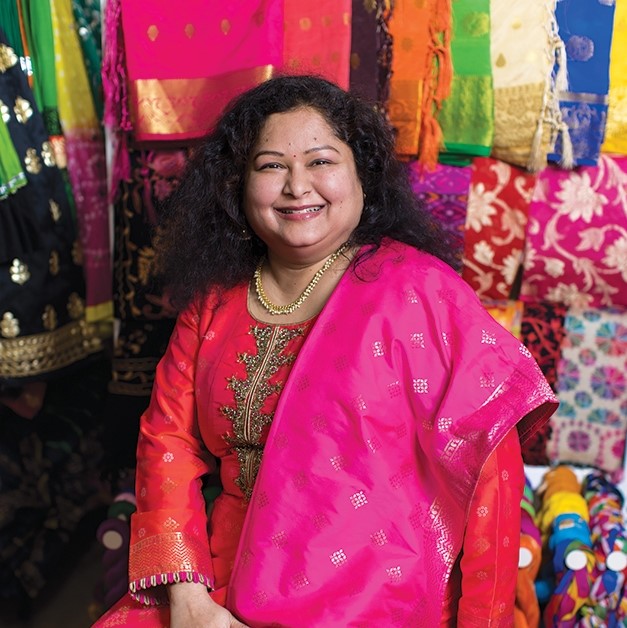 Mezmira clothing stylist provides easy solutions to edit your wardrobe.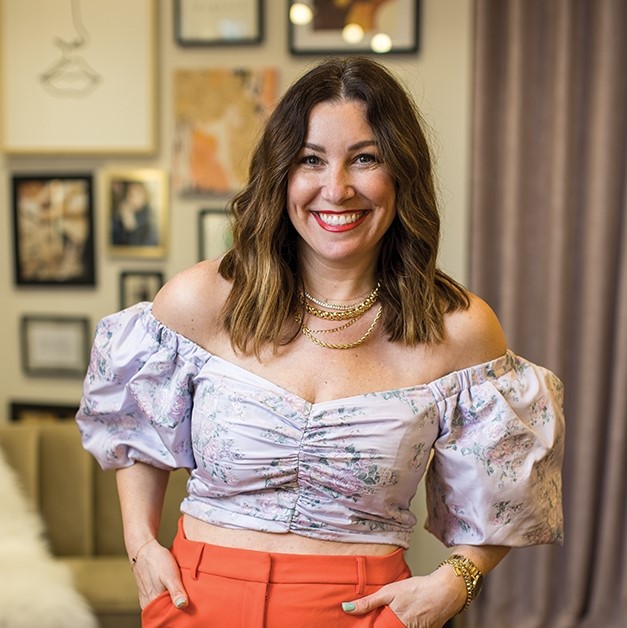 Readers share their hometown favorites.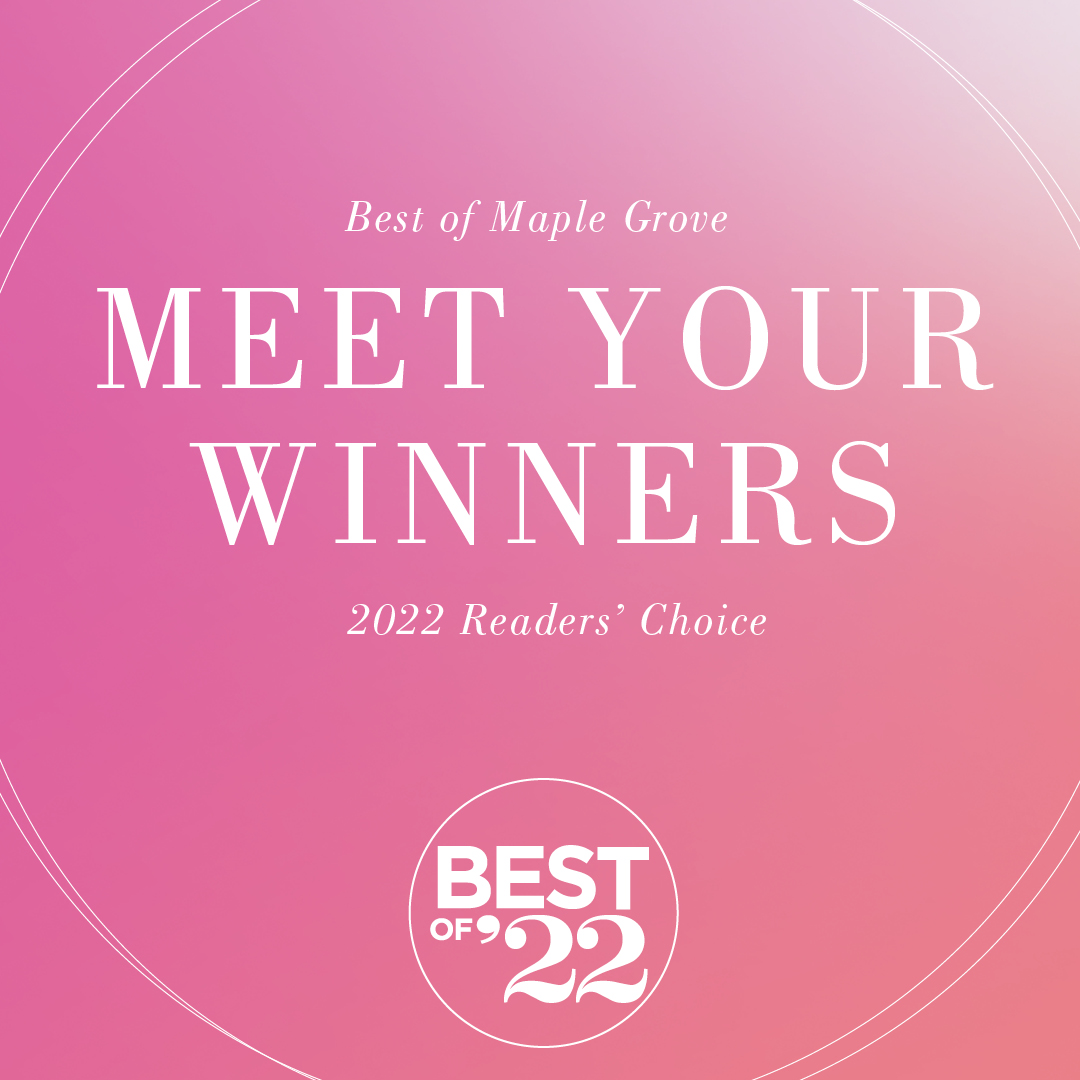 An all-star lineup showcasing some of the community's outstanding high school seniors.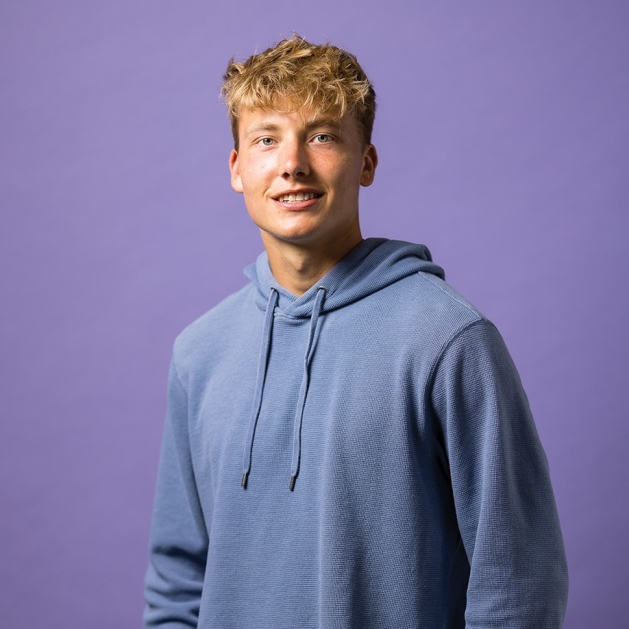 OMNI Brewing is brewing more than just beer.